THE HEALTHY LIVING HANDBOOK
$

14.99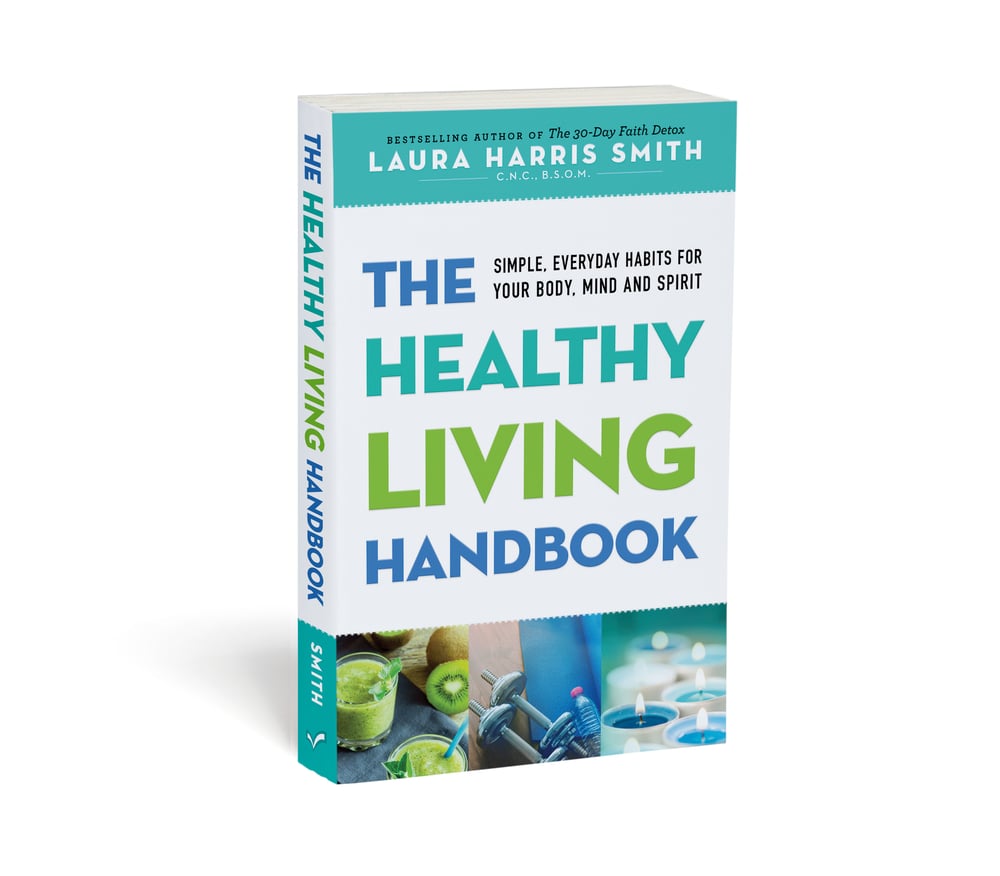 These days we are living longer than ever, yet we're more run down, anxious, overweight, exhausted, stressed out, depressed, and all-around more unwell than ever before. The quantity of the days we live is up, but the quality of those days is down. Way down.
What if there were a simple, everyday way to change this? What if a healthy life were easily within your grasp--body, mind, and spirit? The good news is that it is! Check out this brief commercial for The Healthy Living Handbook before you proceed... https://www.youtube.com/watch?v=xGq5uFMz49o
Going beyond over-hyped diets and complicated exercise routines, spiritual wellness expert and certified nutritional counselor Laura Harris Smith distills the essence of a healthy life into one simple, practical idea: change your habits, change your life. By showing that a truly healthy life is more than physical--it's mental, emotional, physical, and spiritual--Smith gives you easy, everyday ways not only to live well, but to live better, in every area of life.
Accessible, practical, and grounded in real life, The Healthy Living Handbook is not a major lifestyle overhaul; it's just full of simple course corrections that will bring you the peace, rest, energy, connection, and clarity you've longed for. When you live from a place of true health, you will love more deeply, engage more fully, and participate with others more wholeheartedly.
Order your own signed copy of Laura's next book, The Healthy Living Handbook: Simple, Everyday Habits For Your Body, Mind and Spirit! It's 3 books in one with 10 healthy living habits for your spirit, 10 for your mind and 10 for your body.
Share